Listen
Listen
Listen
6 tags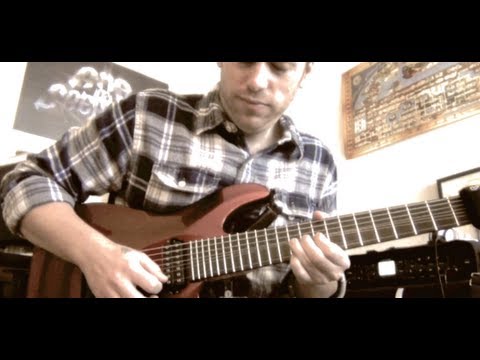 6 tags
Demo run of my entry for the Mayones Guitars and...
1 tag
6 tags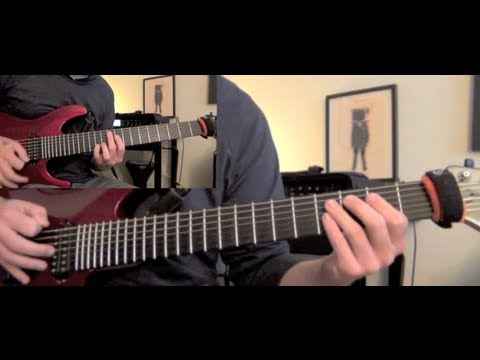 6 tags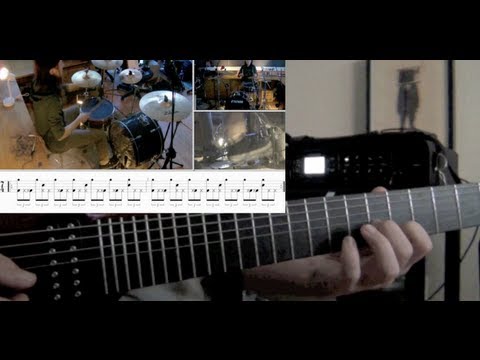 1 tag
Movember and Prostate Cancer →
Remember, Remember the 'stache of Movember
5 tags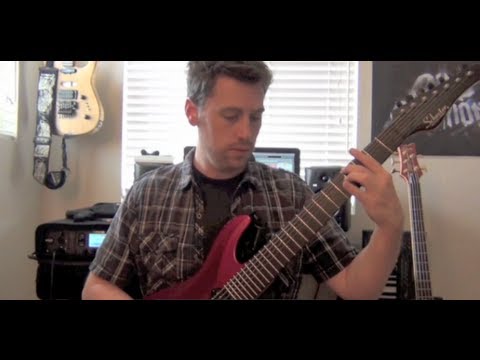 6 tags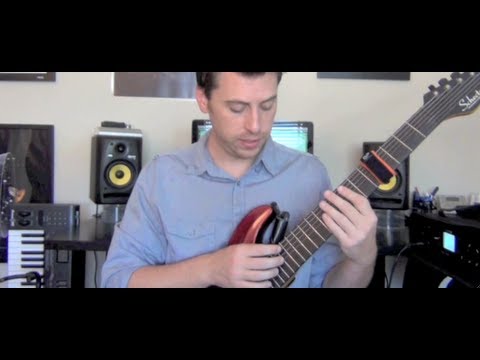 6 tags
Win Keith Merrow's Strictly 7 Signature Guitar!!!
Strictly 7 makes some serious guitars and Keith Merrow is a serious metal player. Make sure to enter for your chance to win this lovely guitar. You notice the Predator inlay?! Sick! Click  HERE to enter the contest. You will receive your own link to share which will provide you with more entries for yourself to win this sweet axe!
6 tags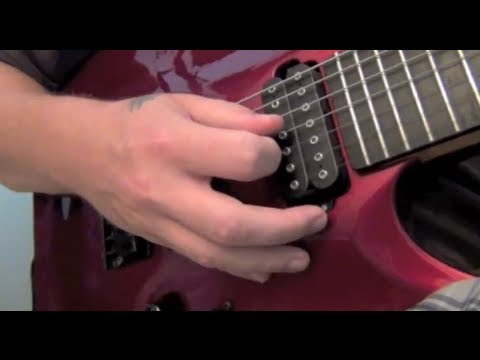 8 tags
Adam Jones' Patches for Line6 Pod HD →
Glass Mountain: this is the nerdiest shit ever →
glassmountain: Minor triad goes into a bar…the WHOLE story: C, E-flat, and G go into a bar. The bartender says, "Sorry, but we don't serve minors." So E-flat leaves, and C and G have an open fifth between them. After a few drinks, the fifth is diminished, and G is out flat. F comes in and tries to augment…
9 tags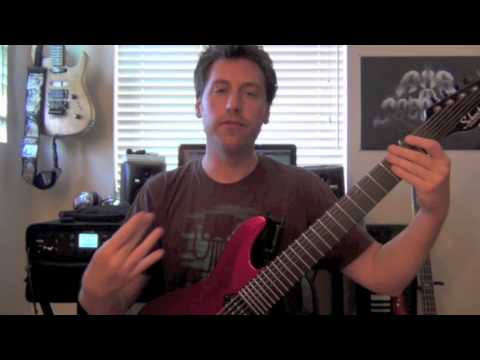 "I think computer viruses should count as life. I think it says something about..."
– Stephen Hawking (via socialuprooting)
2 tags
3 tags
Polyrhythms and Smiley Faces →
I posted a lesson on how to play a 4:3 polyrhythm a few months back and there has been a lot of confusion surrounding it. Some people think I'm playing triplets or some sort of Polymeter or even playing at a different tempo. Hopefully this brief explanation will clear things right up!
5 tags
New RIg
Line6 DT50 112, HD Pro, MKII Shortboard and of course my trusty Custom Schecter….and yes, even the printer joins the party! It prints out the melted faces of the audience!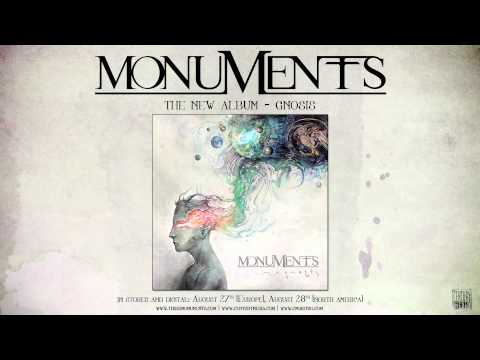 1 tag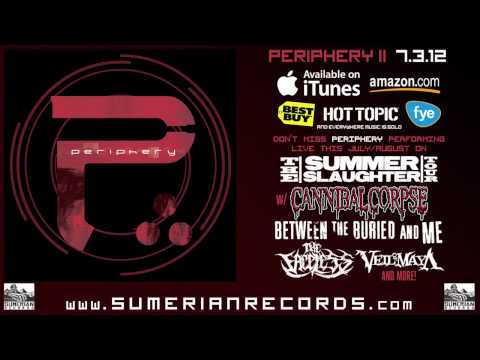 malicioustoneentity asked: hi! I'm a huge fan and i really enjoy your lessons and your lessons have really helped me improve a lot in my playing and composing. by the way... i was watching your 4th lesson on intervals and i was wondering if you had posted a tab or something for this particular lesson.
4 tags
Contemporary Metal Guitar Lesson
Sign up for Contemporary Metal Guitar class on Monday June 25th at 3:30pm PST/5:30pm EST and get $45 to apply to any future class! http://www.powhow.com/classes/axe-of-creation
3 tags
"I am too connected to you to slip away, to fade away. Days away I still feel..."
"The truth may be puzzling. It may take some work to grapple with. It may be..."
– Carl Sagan (via luzdebosque)
4 tags
Prometheus...
was a giant disappointment. Makes me sad. I'm going to go watch Alien now. 
"Don't tell me skies the limit when there are footprints on the moon"
5 tags
Line 6 Pod HD Tone Guide
One of the Line 6 community members put together an extensive essay detailing the ins and outs of creating great patches/tones with your Pod HD. It focuses mostly of tweaking the High Gain Amps but it doesn't stop there. There are descriptions and reviews of mic/cabniet settings and combinations as well as signal flow and in depth explanations on everything! He has taken a lot of time to...
10 tags
1 tag
"I am a vulgar man! But I assure you, my music is not"
– Mozart (kinda)
1 tag
"the only real danger that exists is man himself, he is the great..."
– Jung
8 tags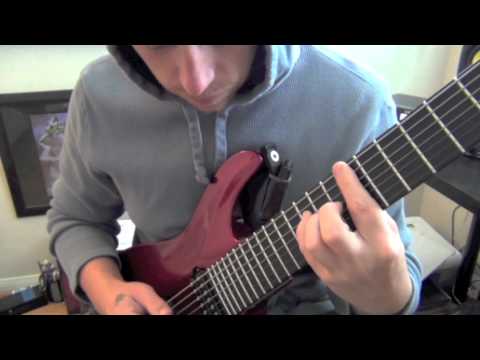 2 tags
"The creative mind plays with the objects it loves."
– Jung
Anonymous asked: Are you going to "The Beatles: The Lost Concert" movie premier in a few weeks?
"As I was walking up the stair I met a man who wasn't there. He..."
– Hughes Mearns